Where Faith Meets Community
9:00 a.m. Sunday School /10:00 a.m. Church Worship Service /11:00 a.m. Fellowship
GET INVOLVED
SERMONS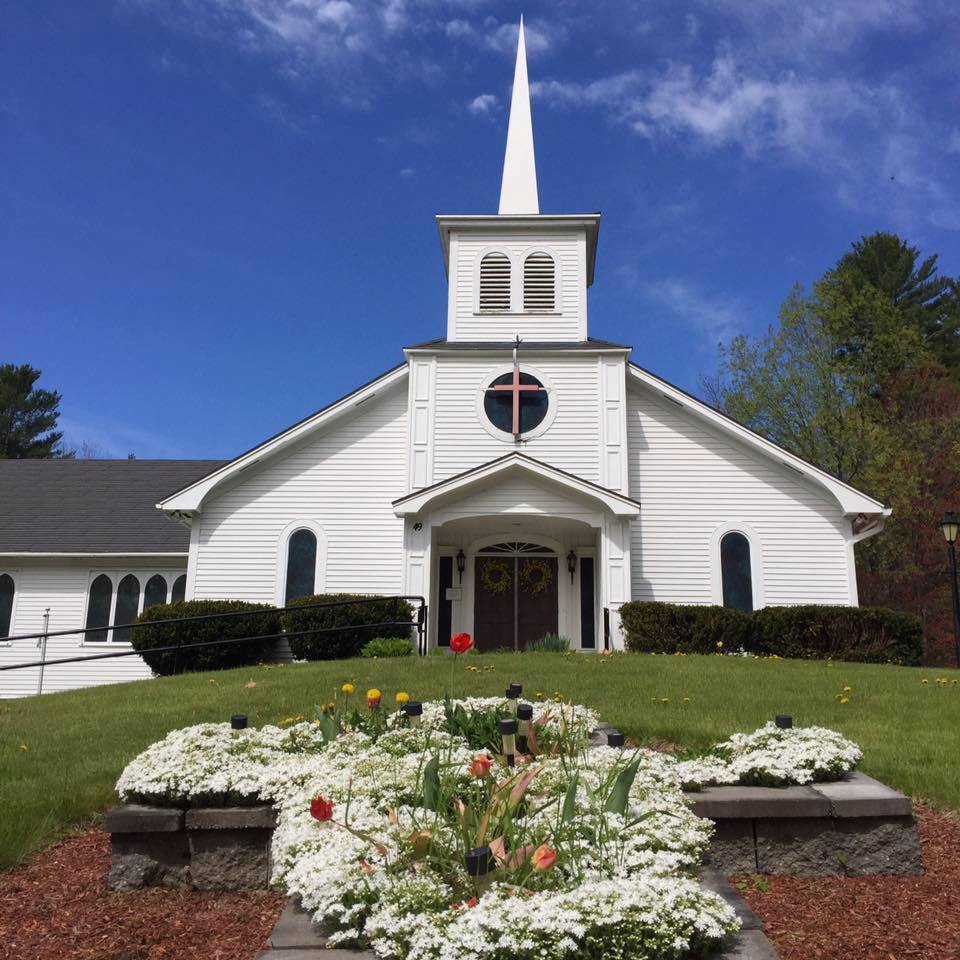 Our Mission
To encourage spiritual growth through an active Christian community. We invite you to come as you are. We have no precepts or expectations. God loves you. Christ died for you. Celebrate your freedom through Him!
Read more
Get Involved
Whether you serve by taking mission trips to Alaska, serving on church boards, attending Bible studies, or helping with Easter Fest, there are so many ways to further God's kingdom! The list goes on and on.
LEARN MORE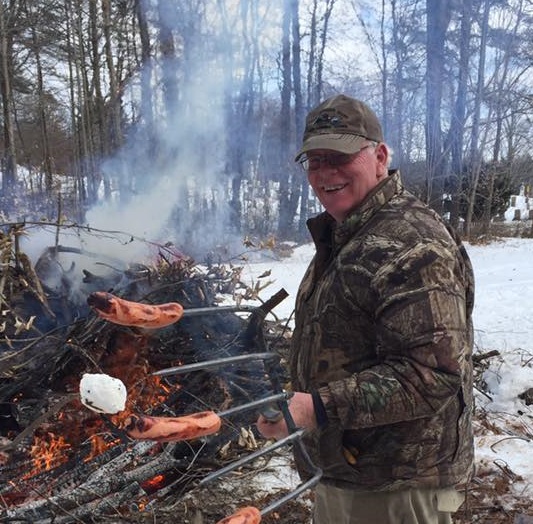 "We Love Because He First Loved Us"
1 JOHN 4:19
Heavenly Sonshine Preschool
Helping to prepare children for the rigors of school while providing care and love for all students.
LEARN MORE