Bait of Satan Bible Study
Join us Mondays at 6:30 P.M. at the church to learn about offense. Satan uses offense to drive us away from God, the blessings He has prepared for us, and from the relationships we have with other people. If you feel mistreated by anyone in your life, join us and learn how to arm yourself against the trap of offense.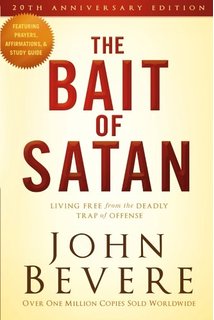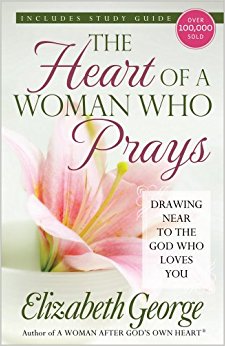 The Heart of a Woman Who Prays
This is a Women's Bible study to focus on all aspects of prayer. In this group, you will become a prayer warrior and learn how to strengthen your prayer life by:
praying from the heart for daily needs
discover God's will for your life
worship God through prayer
list family and friends up to God
establish a regular time for prayer
A Man After God's Own Heart Study
In this men's study, you'll feel a good balance between discussion, study, and service. The group will visit other members of the church for fellowship and spend time together for fun things such as bowling. You'll discover God's perfect design for how you can make a difference in all the key areas of your life:
your marriage–what it means to love, lead, and protect your wife
your children–the keys to training them up and shaping their hearts
your work–modeling integrity and diligence in the workplace
your church–discovering how and where God can use you
your life example–letting others see God in your words and actions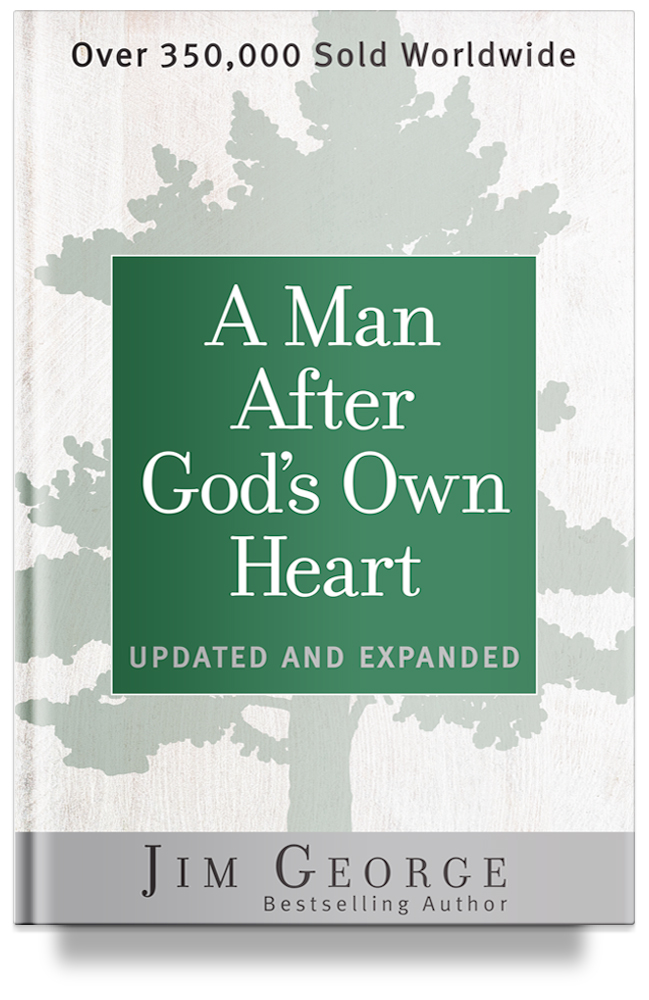 Easterfest 2017
Join us on Saturday April 15 at Belmont High School from 10:30 A.M. to 1:00 P.M.
Enjoy a egg hunts for all ages, awesome prizes such as bicycles and tablets, lunch, face painting, bouncy houses, rock climbing, and a day of celebrating Jesus's resurrection!
Join the ladies every third THURSDAY of the month at Miss Pamela's house at 2:00 P.M. for an afternoon filled with laughter and Christian fellowship. Enjoy crafts, games, lots of yummy food and tea and lots more!