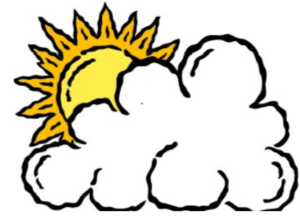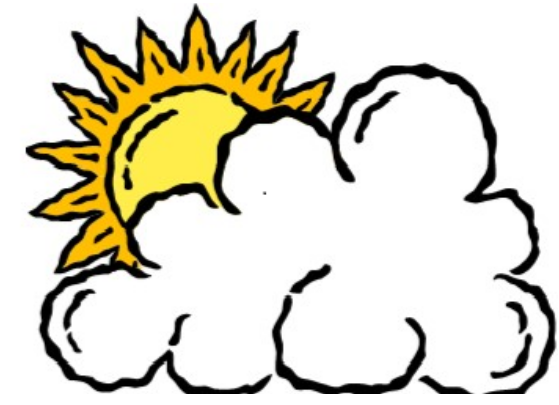 Heavenly Sonshine Preschool is a mission of First Baptist Church of Belmont.
Through strong leadership and a devotion to Jesus Christ, we strive to bring children to a deeper understanding of our Lord.
We also help to prepare children for the rigors of school, all while providing compassionate care and love for all our students.